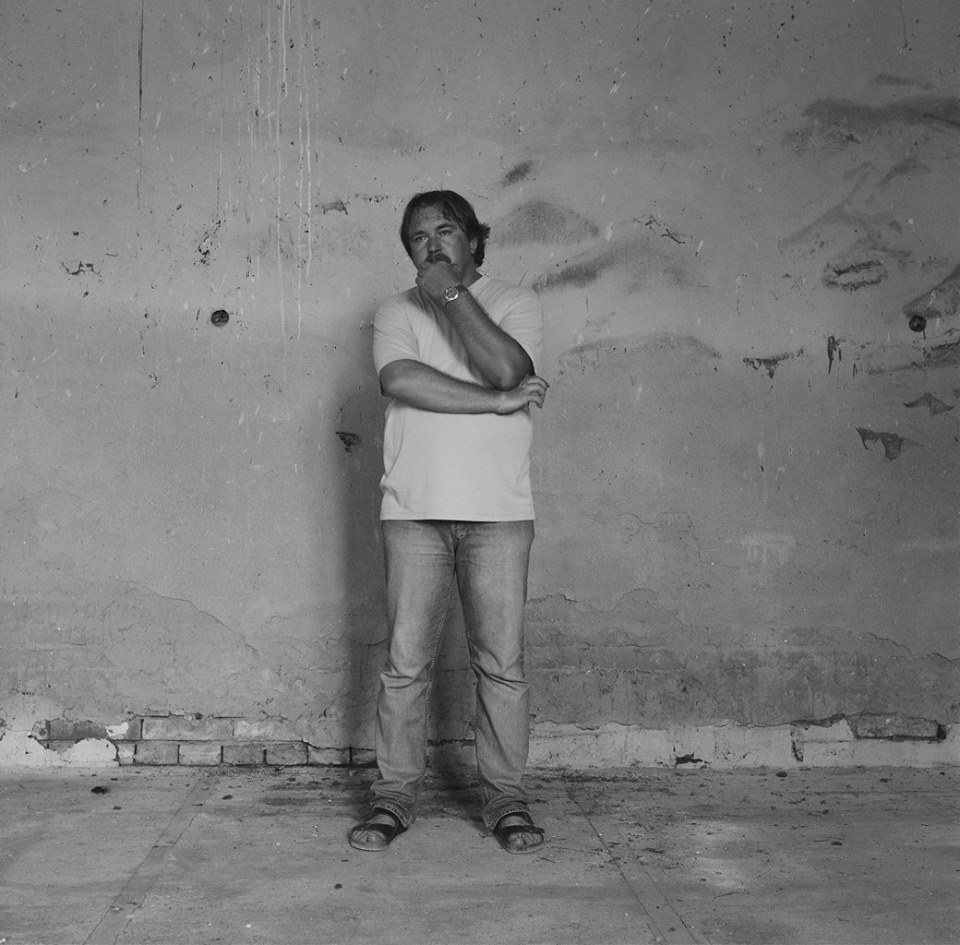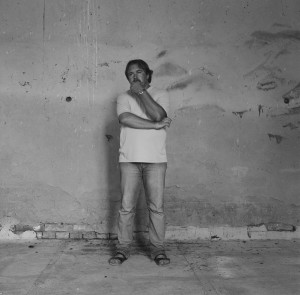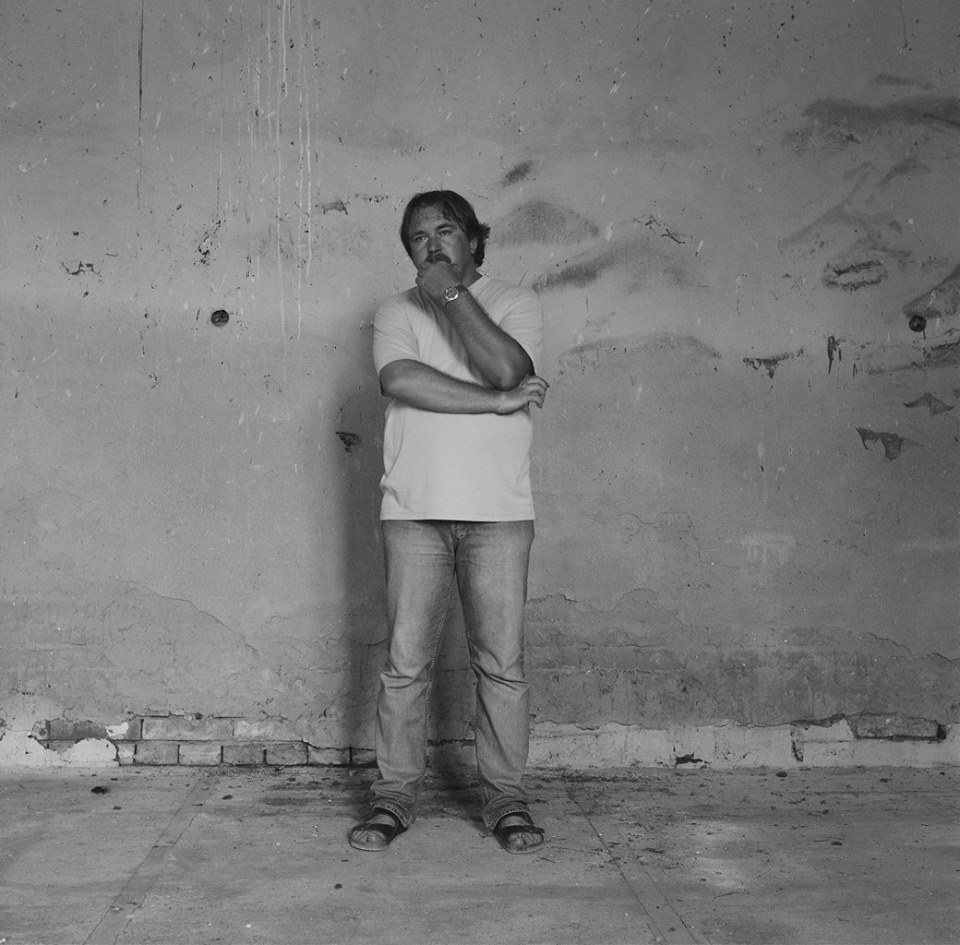 SZASZKÓ  ANTAL
 1961-ben születtem Szolnokon. Foglalkozásom mezőgazdasági üzemmérnök, egy tógazdaságot vezetek.
Gyermekoromtól fotózok, de igazán  fotósnak 14 éves koromtól számítom magam, ekkor léptem be a Kunszentmártoni József Attila Gimnázium fotókörébe. Kezdetben, családi és emlékképek mellett főként természet- és tájfotókat készítettem A gimnázium óta fekete-fehér felvételeimet magam laborálom. Később otthonomban berendeztem egy kis analóg fotólabort amit a mai napig használok.
Nagy előrelépést jelentett a kunszentmártoni Körös Fotóklub létrehozása 1993-ban, ennek alapítótagja vagyok. Minőségi előrelépésnek tartom, hogy azóta gyakorlatilag minden nevesebb fotókiállítást láttam, és gyűjteni kezdtem mindenféle fotográfiai szakirodalmat is.
Meggyőződésem, hogy mások munkáinak ismerete nélkül nem alakulhat ki egy fotográfus saját szemlélete. A nyolcvanak évek óta rendszeresen pályázom különböző fotópályázatokon. A Körös Fotóklub működése lassan megszűnt, és én 2011-ben  beléptem a Nagy István fotóművész vezette Szentesi Fotókörbe.
Technikai szempontból a fekete-fehér analóg fényképezés és a különböző színezési módszerek érdekelnek. Ma már csak fekete-fehér vagy színezett fotókat készítek. Szívesen használom a fotóemulziót , különösen amiatt, hogy különböző hordozókon  a fotográfia és a képzőművészet az elkészült művekben összemosódik. Évek óta gyakran használom a lith eljárásokat, a hívókat magam készítem. Képeim több országos és külföldi tárlaton szerepeltek , és díjazottak voltak.
Antal Szaszkó
I was born in 1961 in Szolnok, Hungary. By profession, I am an agricultural engineer, running a fish farm. My passion for photography started in my early childhood but I consider myself a photographer from the age of 14.  I joined a photography group in high school at this age.I started out shooting family photos for memories, then I photographed the nature and the landscape. Since high school I have processedmy black and white photos for myself. Now I have a little dark room in my home.
It was a big step for me when the Körös Photography Club started to work in Kunszentmárton in 1993 and I was among the founders. Since then I have started to collect literature on photography and I have visited several important photographic events in Hungary. I think it is important to know other photographers' point of view to develop your own.
I started to apply for photo contests in the 80s regularly and I have several awards. I joined István Nagy's Photography Group in 2011 in Szentes.
I am interested in black and white analog photography and manual coloring techniques. Today I only make black and white or manualy colored pictures.  I like to work with photographic emulsionbecause I can develop the pictures in different surfaces. In this way fine art and photography start to blend together. I have use lithography techniques for years. My pictures have been exhibited in several galleries and events in Hungary and abroad as well.